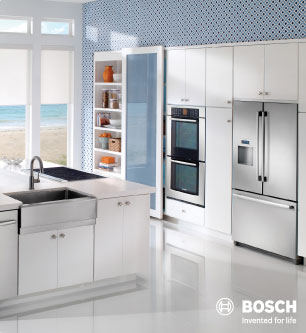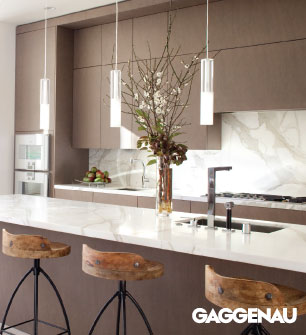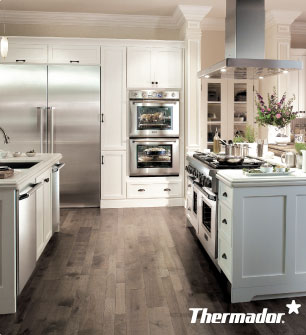 The BSH Advantage
Thermador, Bosch and Gaggenau offer the distinctive advantage of common ownership under the BSH company. This ensures a wide array of product options with consistent quality and universal dimensions – facilitating a great fit for current customer needs and an easy upgrade process down the road.
Because BSH chooses to work exclusively with Purcell Murray for distribution of all products in California, we're able to offer a range of products with extraordinary upgrade potential.

Bosch, Thermador and Gaggenau are designed to share the same dimensions and specs, making upgrades quick, easy and inexpensive.

There are absolutely no design or engineering obstacles involved with stepping up from a Bosch kitchen to a Thermador kitchen to a Gaggenau kitchen, or even mixing and matching the three products in a single kitchen.